We speak the language of useful innovation, bringing you products you never knew you needed.
We promise to make your life easier, at home, in the office, and on the go!
Gallop Enterprises is a professional distribution company run by market experts who are very selective of the brands they represent. Gallop's philosophy revolves around practicality & simplicity. Our suppliers benefit from a professional & prosperous arrangement and we work with them to introduce our customers to the best possible quality and prices. Our offices are spread out across the Middle East to help us deliver our vision to the people of the gulf region while continuously expanding and exploring new opportunities with up-and-coming brands & new market segments.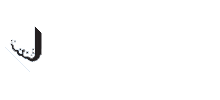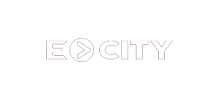 Al Habtoor Complex 79, Al Qusais III, Dubai, UAE
Email: hello@wegallop.com
Tel: +971 4 258 8890